We had very close go live timeline and MindBowser team got us live a month before.
Shaz Khan
CEO, BuyNow WorldWide
If you want a team of great developers, I recommend them for the next project.  
Vladimir Kudryavtsev
Founder, Teach Reach
Mindbowser built both iOS and Android apps for Mindworks, that have stood the test of time. 5 years later they still function quite beautifully. Their team always met their objectives and I'm very happy with the end result. Thank you!
Bart Mendel
Founder, Mindworks
Our CISO was extremely impressed by Mindbowser's work. It is pretty rare to see this kind of clean security report so early in the company's journey. Huge Thank you for the disciplined approach here.
Kushal Shah
Founder, TrestleIQ
Mindbowser has delivered a much better quality product than our previous tech vendors. Our product is stable and passed Well Architected Framework Review from AWS.
Pankaj Parashar
CEO, PurpleAnt
The flexibility and capacity of the Mindbower staff has been impressive.
Matthew Amsden
CEO, ProofPilot
I am happy to share that we got USD 10k in cloud credits courtesy of our friends at Mindbowser. Thank you Pravin and Ayush, this means a lot to us.
Sudheer Bandaru
CTO, Shortlist
Mindbowser is one of the reasons that our app is successful. These guys have been a great team.
Dave Dubier
Founder & CEO, MangoMirror
Kudos for all your hard work and diligence on the Telehealth platform project. You made it possible.
Joyce Nwatuobi
CEO, ThriveHealth
Mindbowser helped us build an awesome iOS app to bring balance to people's lives.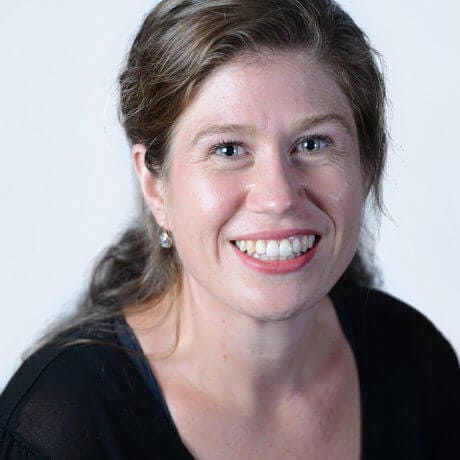 Addie Wootten
CEO, SMILINGMIND
They were a very responsive team! Extremely easy to communicate and work with!
Kristen M.
Founder & CEO, TotTech
We've had very little-to-no hiccups at all—it's been a really pleasurable experience.
Chacko Thomas
Co-Founder, TEAM8s
Mindbowser was very helpful with explaining the development process and started quickly on the project.
Hieu Le
Executive Director of Product Development, Innovation Lab
The greatest benefit we got from Mindbowser is the expertise. Their team has developed apps in all different industries with all types of social proofs.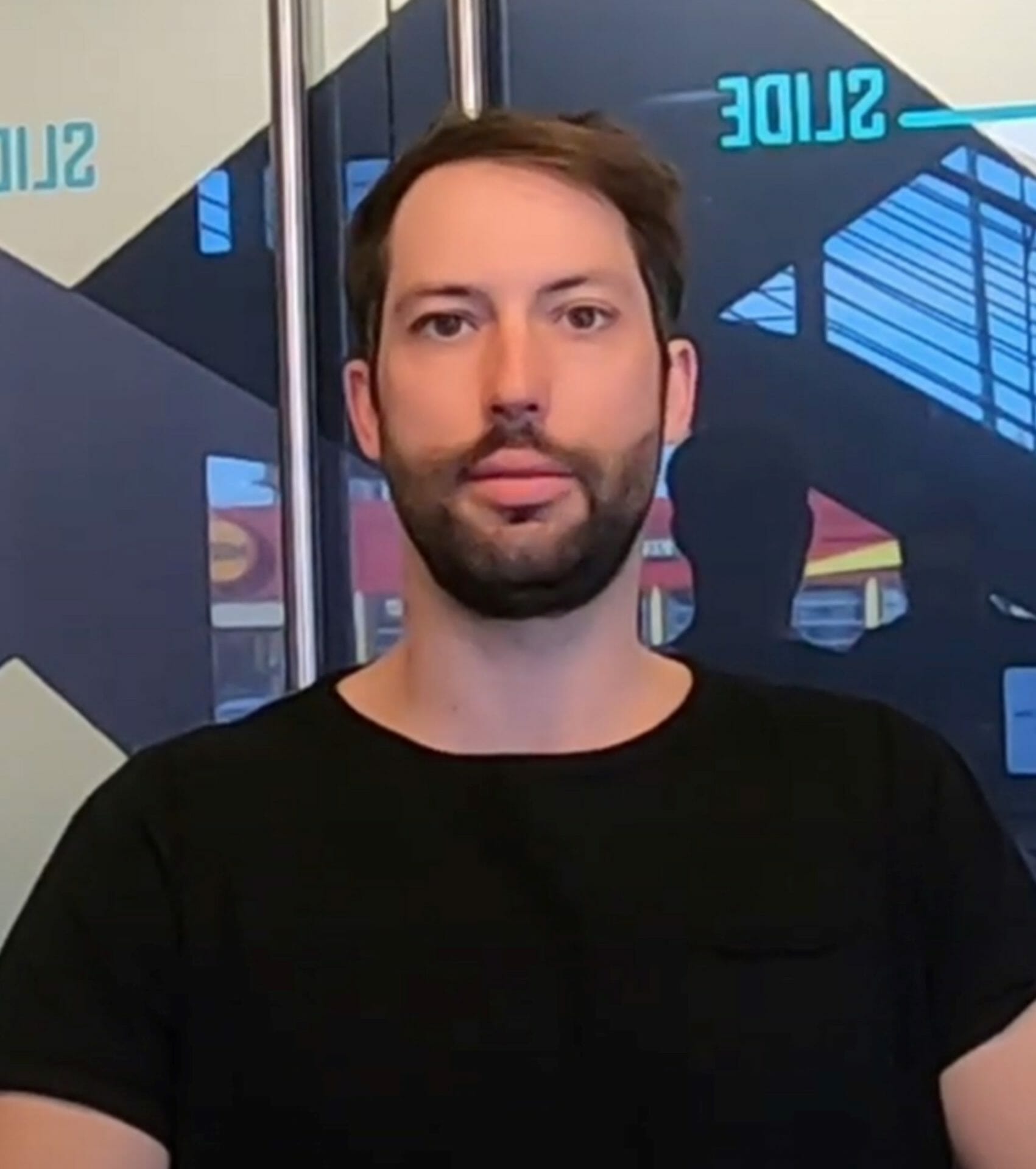 Alex Gobel
Co-Founder, Vesica
Mindbowser is professional, efficient and thorough. 
MacKenzie Richter
Consultant, XPRIZE
Very committed, they create beautiful apps and are very benevolent. They have brilliant Ideas.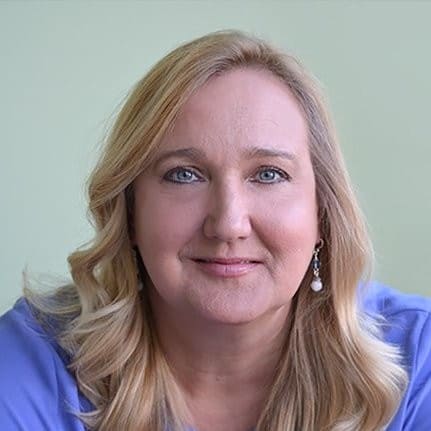 Laurie Mastrogiani
Founder, S.T.A.R.S of Wellness
MindBowser was great; they listened to us a lot and helped us hone in on the actual idea of the app. They had put together fantastic wireframes for us.
Bennet Gillogly
Co-Founder, Flat Earth
Ayush was responsive and paired me with the best team member possible, to complete my complex vision and project. Could not be happier.
Katie Taylor
Founder, Child Life On Call
As a founder of a budding start-up, it has been a great experience working with Mindbower Inc under Ayush's leadership for our online digital platform design and development activity.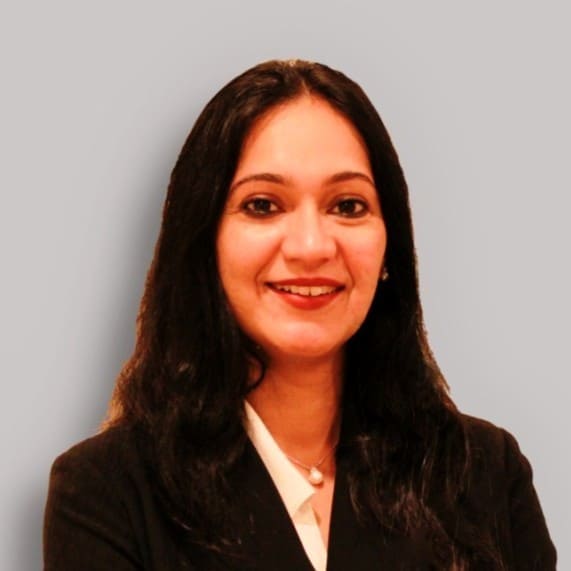 Radhika Kotwal
Founder, Courtyardly
The team from Mindbowser stayed on task, asked the right questions, and completed the required tasks in a timely fashion! Strong work team!
Michael Wright
CEO, SDOH2Health LLC
Mindbowser was easy to work with and hit the ground running, immediately feeling like part of our team.
George Hodulik
CEO, Stealth Startup
Mindbowser was an excellent partner in developing my fitness app. They were patient, attentive, & understood my business needs. The end product exceeded my expectations. Thrilled to share it globally.
Jirina Harastova
Owner, Phalanx
Mindbowser's expertise in tech, process & mobile development made them our choice for our app. The team was dedicated to the process & delivered high-quality features on time. They also gave valuable industry advice. Highly recommend them for app development...
Marty Betz
Co-Founder, Fox&Fork